The School of Empowering Birth
a transformative experience !
get ready for the miracle !
Smile and be grateful
You are experiencing the most incredible miracle in life. Relax and enjoy the journey to a calm birth.
Stay focused
In life, we get exactly what we put our focus on. Stay focused on the birth you want and prepare yourself for it.
Increase your knowledge
Knowledge is power. Being properly informed, allows you to be confident and always in charge of your birth.
Master your mind
Our thoughts create our reality. Master your thoughts and your body will follow you.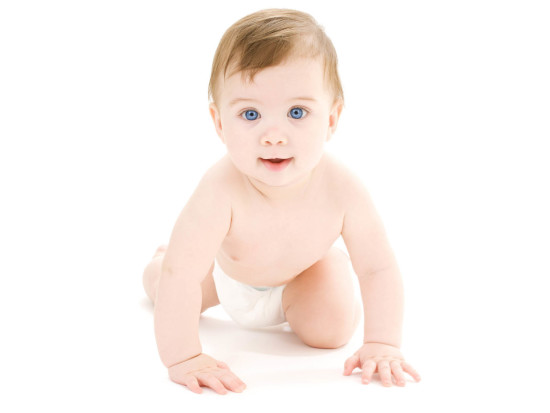 WITH SMILE HYPNOBIRTHING YOU...
Make informed decisions and become confident about your choices


Achieve a calmer, more comfortable and even pain-free birth

Release your fears and stress through self-hypnosis and other relaxation techniques

Keep your body healthy through meridian/reflex healing and energy balance


Learn and enjoy massage and smile techniques that help you release endorphins

Induce smile in your life to boost your immune system, libido and optimism

Learn visualization, breathing and meditation techniques

LEARN MORE
WHAT PEOPLE SAY ABOUT SMILE HYPNOBIRTHING
I was amazed how my fears were fading away day after day, after the first lesson. I became stronger and started to trust my inner power. A totally unique experience that opened a door to a magical world, I didn't even know it existed. I had a calm and short birth but this was not my only gift. My best achievement is that I'm still feeling happy, calm and in control of my life nearly two years after my baby's birth.
Just amazing how calm and positive I was because of these classes. No words can describe the feelings of such a birth. 'Master your thoughts and your body will follow'. These were the words that followed me all the way to the birth of my daughter Ianthi!
Thanks to Smile Hypnobirthing I knew exactly what to do to help and support my beautiful wife throughout her pregnancy. When the big day arrived I was full of joy and confidence- no stress, no panic... I knew exactly what to do. An incredible teamwork between the two of us and our baby!
THE BEST CHOICE IN HYPNOBIRTHING!